Cupa "Andrei Nicolescu" , Editia I

(RO) Invitatie & Regulament Oficial
Suntem bucurosi sa va invitam la editia I a competitiei « Cupa "Andrei Nicolescu" », care va avea loc la Bazinul Olimpic Izvorani, in zilele de 14-15 Octombrie 2017. Competitia se adreseaza categoriilor de varsta 2005 – 2009.
Acest concurs anual este organizat de Asociatia Club Sportiv Aqua Sport Citius Bucuresti in memoria prietenului si colegului nostru, Andrei Nicolescu – fondatorul Aqua Sport.
In spiritul creat de Andrei si din dorinta de ne ridica la inaltimea viziunii lui, ne propunem sa aducem la un loc sportivi, parinti, personalitati marcante din lumea sportului, invitati din Romania, precum si din afara tarii, pentru a crea un eveniment sportiv deosebit, spectaculos si plin de surprize, dinamic, un adevarat prilej de bucurie, atat pentru concurenti, cat si pentru spectatori.
In speranta ca veti fi alaturi de noi la acest eveniment, va rugam sa gasiti toate detaliile legate de concurs in invitatia pe care o puteti descarca de aici: Invitatie si Regulament Oficial Competitie (click aici pentru a vizualiza/descarca documentul)
Pentru orice alte detalii, va rugam sa nu ezitati sa ii contactati pe colegii nostri care coordoneaza evenimentul:
Mircea Purcaru:
mircea.purcaru@aqua-sport.ro;
+40 745.641.453
Oussema Rebai:
oussema.rebai@aqua-sport.ro
+40 741.319.639
(EN) Invitation & Official Contest Rules
We are happy to invite you to the 1st edition of the international swimming competition « "Andrei Nicolescu" Cup », which will be held at the Izvorani Olympic Swimming Pool, Romania, on October 14-15, 2017. The competition is designed for swimmers born between 2009-2005.
This competition is organized by Aqua Sport Citius Bucharest Sports Club to honour the memory of our friend and colleague, Andrei Nicolescu – the founder of Aqua Sport.
Following the inspiration and the vision Andrei set for us all, we intend to bring together swimmers, parents and inspirational sport personalities, guests from Romania and abroad, to create a special event, spectacular and full of surprises, dynamic, an occasion of joy for both the contestants and the public.
Hoping you will join us, please find all the details of the competition in the invitation which is available for download here – Invitation and Official Contest Rules – Andrei Nicolescu Cup (please click here in order to see/download the document).
For any further inquires, please contact our colleagues in charge with the event coordonation:
Mircea Purcaru:
mircea.purcaru@aqua-sport.ro;
+40 745.641.453
Oussema Rebai:
oussema.rebai@aqua-sport.ro
+40 741.319.639
(FR) Invitation & Règlement Officiel
Nous sommes heureux de vous inviter à la première édition du meeting « Coupe "Andrei Nicolescu" », qui se tiendra à la Piscine Olympique Izvorani, Romanie, le 14 et 15 Octobre 2017. Les categories d'age 2005 – 2009.
Ce meeting annuel est organisé par Le Club Sportif Aqua Sport Citius de Bucarest à la mémoire de notre ami et collègue, Andrei Nicolescu – fondateur Aqua Sport.
Dans l'esprit créé par Andrei et le désir de vivre sa vision, nous avons l'intention de réunir les athlètes, les parents, les personnalités du domaine sportif, les invités de la Roumanie et de l'étranger, pour créer un événement sportif spécial spectaculaire et pleine de surprises, dynamique, un vrai moment de joie, tant pour les concurrents que pour les spectateurs.
En espérant de nous joindre à cet événement, s'il vous plaît trouver tout les détails de l'événement dans l'invitation que vous pouvez télécharger ici: Invitation et Règlement Officiel – Coupe "Andrei Nicolescu" (cliquez ici pour voir / télécharger le document)
Pour plus d'informations s'il vous plaît ne pas hésiter à contacter nos collègues qui coordonnent l'événement:
Mircea Purcaru:
mircea.purcaru@aqua-sport.ro;
+40 745.641.453
Oussema Rebai:
oussema.rebai@aqua-sport.ro
+40 741.319.639
Sponsori si parteneri
Multumim sponsorilor si partenerilor care ne-au sustinut in organizarea competitiei « Cupa "Andrei Nicolescu",  editia I»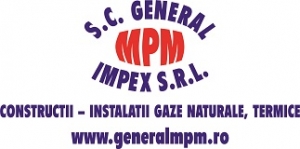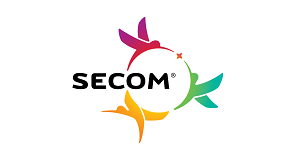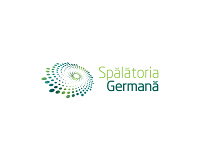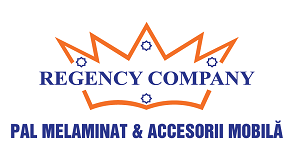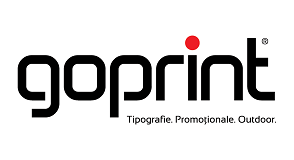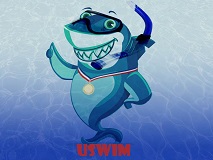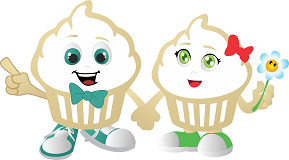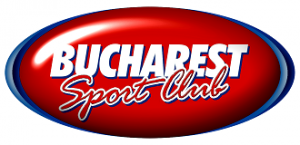 Voluntari
Multumim voluntarilor care ne-au sustinut in organizarea competitiei « Cupa "Andrei Nicolescu", editia I»:
Madalina Bujor
Cristina Mircea
Ilona Aron
Marian Aron
Daniel Musat
Gina Dragu
Mihai Dragu
George Stamate
Ana Maria Chirica
Bogdan Chirica
Gabriel Tutulan
Ioana Badea
Cornelia Bucur
Mihaela Cojocaru
Cristina Nicolae
Iulian Matei
Ana Piper
Marius Piper